Okay, I haven't seen something this cute in a long time, so I just had to alert you all. I came across this giveaway on
Blog Giveaways
.
Look at this: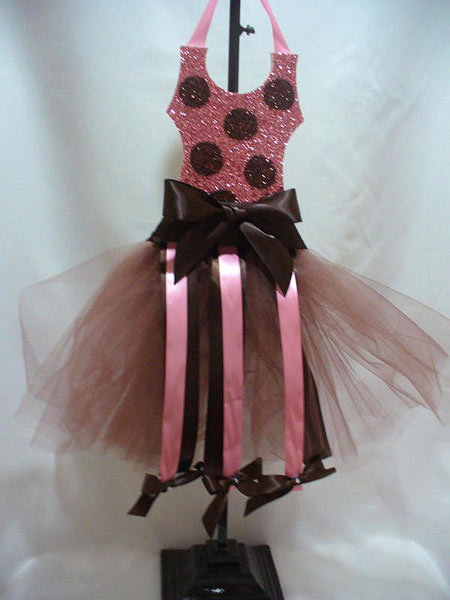 That is the cutest bow holder I have EVER seen!!! I love it. I totally want one for Ailey. She may not appreciate a cute bow in her hair just yet, but I'm working on her and she's starting to fold! ;) WHEN I finally get her room done, this would go perfectly in there! Okay, I know I'm gushing, but its CUTE!
Maybe you want it to be a little more minimal? Something like this?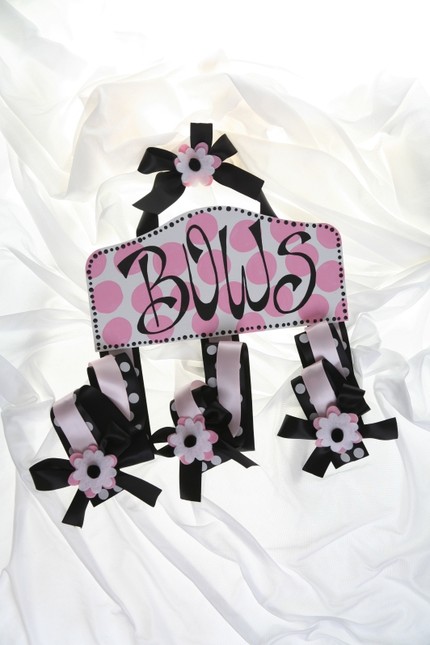 Well, let me give you the skinny on this giveaway. Head on over to Houghton Happenings here to get all the rules on the entry for the Bubbles and Company.com giveaway. Maybe one of you will be blessed to receive such a fun and cute bow holder for a little girl close to your heart!